Get Involved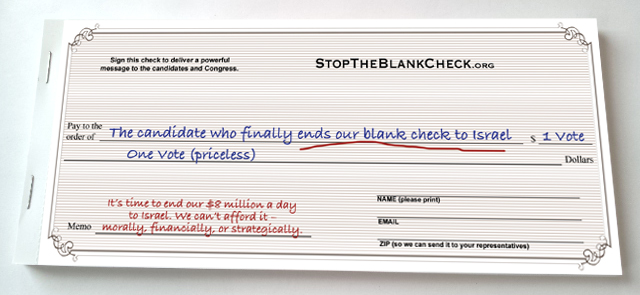 Contact Us
(202) 631-4060
5694 Mission Center Rd, Suite 602-710
San Diego, CA 92108
Gather Signatures
Order checkbooks (each containing 50 checks) to gather signatures in your community. We will then help you "bundle" your checks to get you meetings with your candidates and member of Congress.
Email checkbook orders to orders@cnionline.org and place Checkbooks in the subject line.
5694 Mission Center Rd, Suite 602-710
San Diego, CA 92108
(202) 631-4060
To start gathering signatures today, download this Flyer!